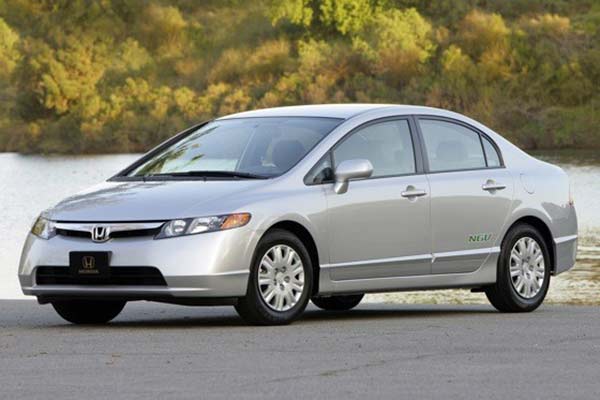 Have you found yourself juggling the pros and cons of buying a used vehicle? If so, please take a moment to potentially consider the idea. The used car inventory, at Twin City Certified in Maryville, is full of reputable brands which still have some more to offer to a future driver. You could realize buying used may be the best option for you and here's why. 
We Sell Reliable Used Cars
Twin City Certified, first and foremost, wants to make your automotive experience enjoyable whether it's digitally or in person. If you take a look at the used vehicle inventory you will immediately come across a few key elements which automatically should eliminate some potential hesitance. 
One common factor remains consistent with each of the hundreds of used listings on display which is the CarFax history report. When you are purchasing a vehicle or in the thought process of doing so, it's more than understandable to wonder what has this vehicle gone through during its time before hitting the market again. That's where the history reports can really be a game changer. Not only are the reports free of charge, yet they provide you with every detail of its past. 
We Have a Great Selection of Used Cars at Great Prices
We present competitive prices for those who are searching for their next vehicle. We have models which have been around for more than a decade and ones from a year or two ago. The information you need to take into account such as mileage, type of engine, automatic or manual, all-wheel drive and front-wheel drive are all conveniently displayed on the front page of each listing. 
Purchase A Used Car In Maryville
Buying a new-to-you car can be a stressful process, and we want to alleviate some of it by supplying you, the customer, with as much information as possible to make your decision. If you are interested in one of our vehicles, please contact us at Twin City Certified in Maryville.