It's no secret that car shopping is a dreaded task to most people - for several reasons.
For starters, it is the largest purchase most people will make (second only to a home). If we're being honest, in the past car salespeople earned a reputation for greed, sneakiness, and much worse. Although there may still be a bad apple here or there, this stigma stops at Twin City Certified.
Most of our Maryville, Nashville, and Knoxville area customers who come to do business with us have two primary concerns: "Is this car going to last?" and "Am I going to get ripped off?"
Understanding these concerns, we've developed a system to ensure peace of mind - yes, peace of mind buying a car!
Quality is a lengthy topic, but we've objectified it with 3 standards:
Used Car Condition
This is measured on a 1-5 numeric scale. 1 being the worst, 5 being the best. This rating takes into account visible body damage, scratches, tire tread, glass chips, paint chips and things of that nature. Things that can be seen on a surface level.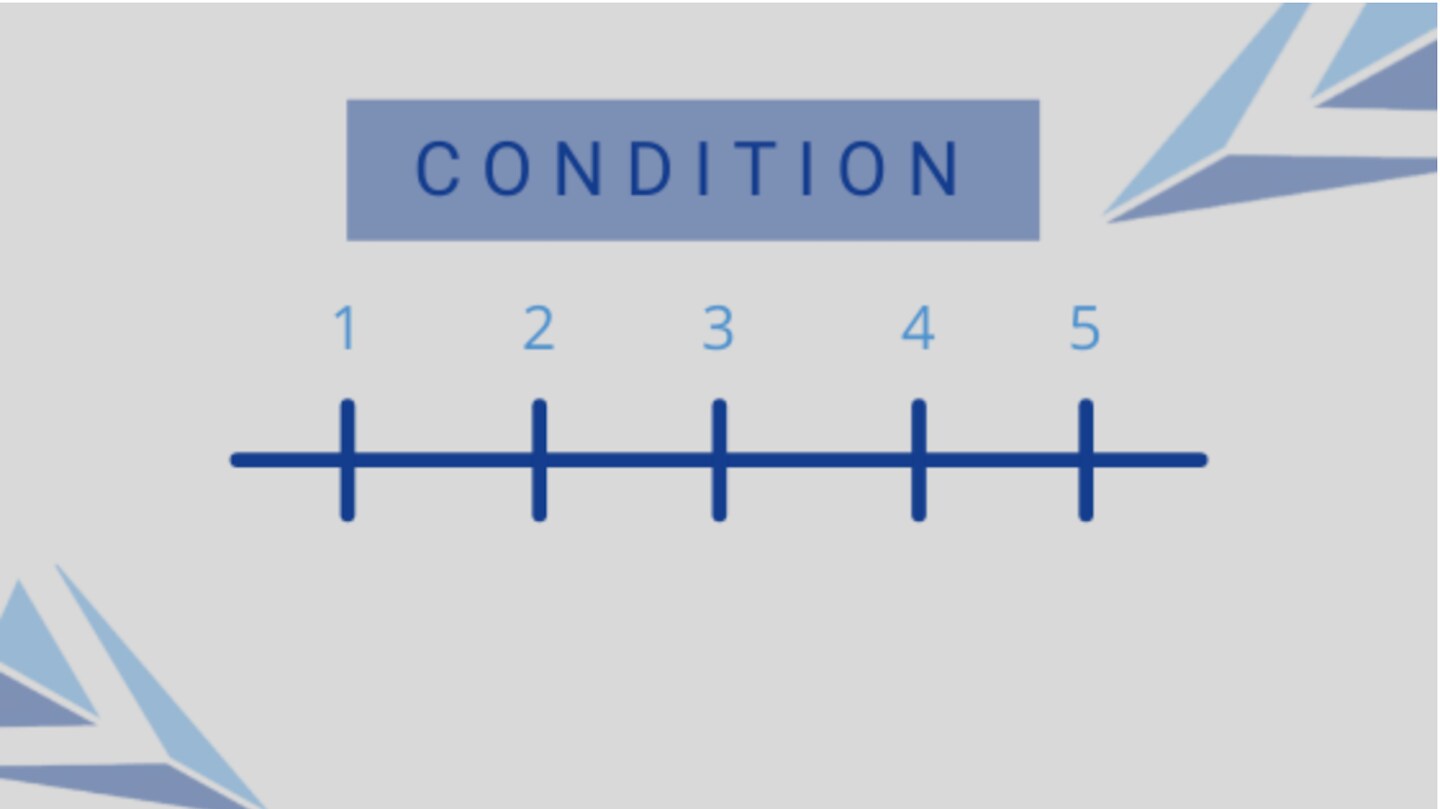 Used Car Vehicle History
This is measured on an Alphabetic Scale (A-F). A=Best, F=Worst. Twin City Certified is a CarFax Advantage Dealer. This means each of our vehicles have a CarFax History Report available to tell you any of the following: Accident History, Number of Owners, Open Recalls, Service History, and a number of other useful factors.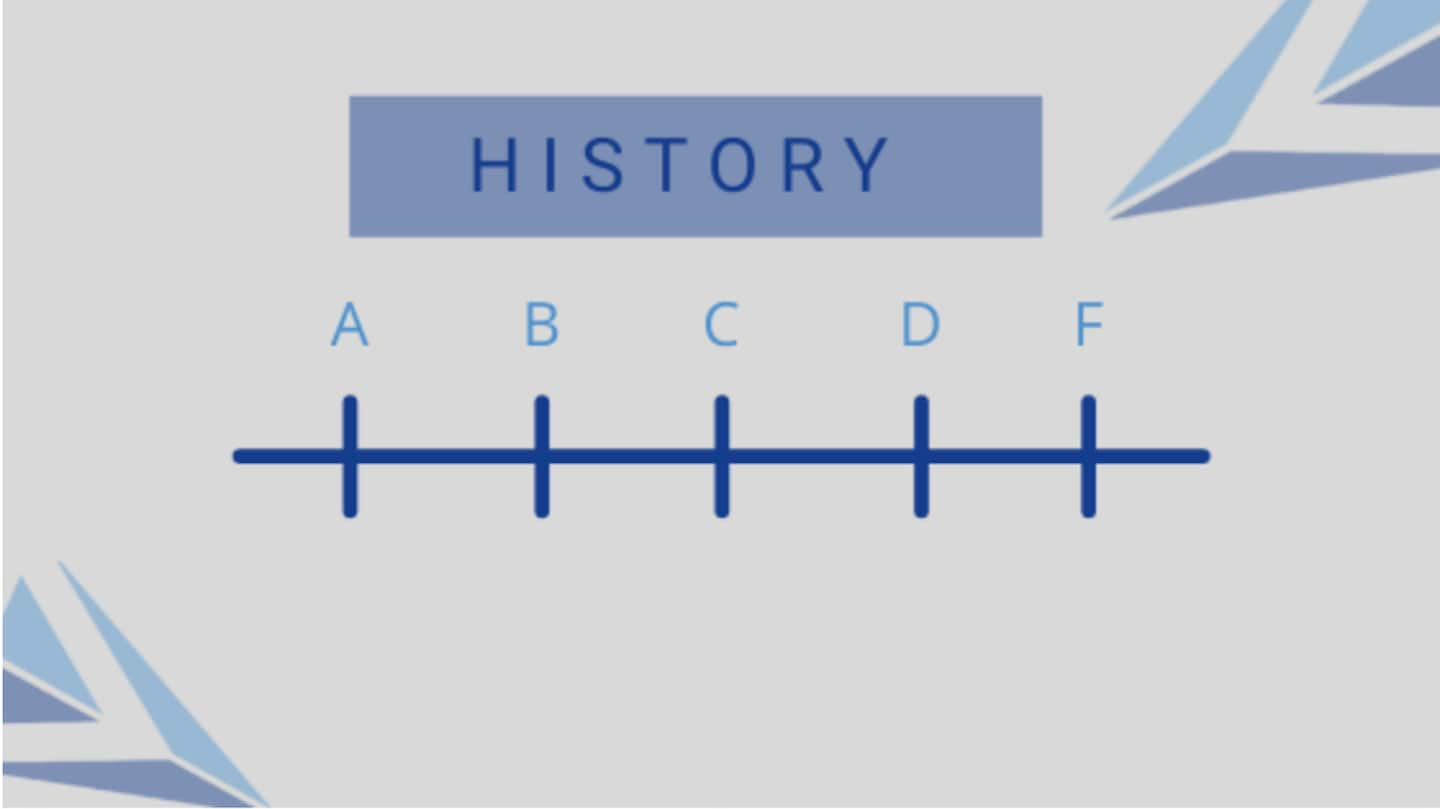 Used Car Certification
Aside from our methodic buying process, we pride ourselves the most on our certification process. The moment a vehicle is acquired, we determine which one of our dealerships will certify the vehicle. If it's a Honda, we send it to our Honda store. If it's a GMC, it gets certified at our GMC store and so on. It's during this process our technicians assess the mechanical integrity of the vehicle, via a 125-point-inspection, to address any points of concern.
Visit Twin City Certified, in Maryville, & Find the Perfect Used Car For You
Here at Twin City Certified you can feel confident no matter which kind of used car you choose, it will have our quality guarantee. If you have any questions for us, please feel free to contact us online or stop by our dealership in Maryville, near Nashville and Knoxville.