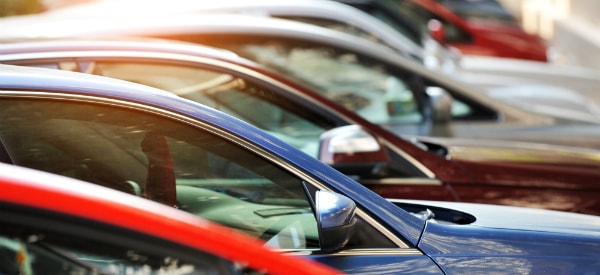 Are you interested in finding a luxury car for a great price? Twin City Certified offers a large selection of used luxury vehicles for our Maryville, Nashville, and Knoxville area customers. With a wide range of sedans, trucks, and SUVS covered by the Twin City Certified Warranty you are sure to find the vehicle for you.
Used Luxury Vehicle Inventory
At Twin City Certified we are committed to helping potential car buyers find their perfect match. When you buy used with Twin City Certified you have options of brands, models, trim levels, and features. This allows you to find a vehicle with everything you want without compromise. 
When you shop with Twin City Certified you can trust the inventory we offer. The vehicles we bring in have clean backgrounds and are thoroughly checked to ensure they are of great quality. These vehicles speak for themselves:
Over 50% of the Twin City Certified used car inventory has only had one owner. 
Close to 80% of the vehicles on our lot have never been in an accident. 
Not only are our used vehicles high quality, we offer brands that you want. Buying used doesn't mean you can't choose from luxury options. Our high quality inventory includes luxury options. 
Our luxury inventory includes a variety of brands to choose from including: 
Audi
BMW
Cadillac
Mercedes-Benz
Lexus
Genesis
Infiniti
Land Rover
Lincoln
Shop Used Luxury Vehicles in Maryville
Are you ready to find your next new-to-you luxury vehicle? At Twin City Certified our team is committed to getting you into a vehicle that meets all of your needs and wants. For any further questions about our luxury used vehicle inventory, please feel free to contact us online. If you are ready to check out our full inventory in person, stop by our shop today. Our team is here to help all potential luxury vehicle owners in the Maryville, Nashville, and Knoxville areas find their perfect fit.