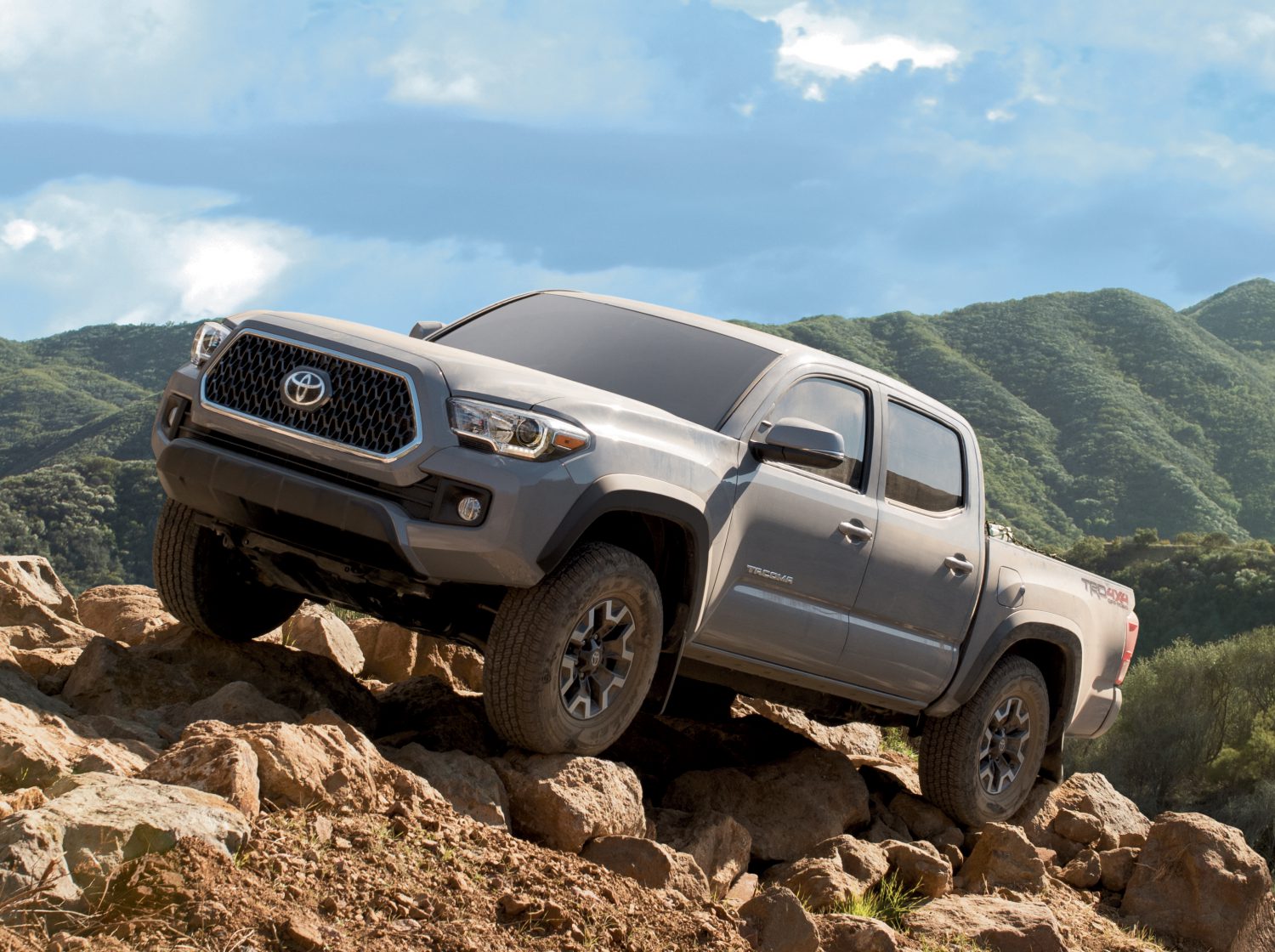 If you are looking for either an SUV or truck to be able to withstand what you want to tow, please look at our used SUV and used truck inventory, which is available at Twin City Certified in Maryville. These vehicles will not only get the job done, they will provide you with an efficient overall experience for work and play as they're already equipped with a tow hitch package. 
Used Vehicles With a Tow Hitch Package
Best Used SUVS For Towing
Our used SUV inventory presents vehicles from a variety of brands which will be sure to pander to your towing needs. The Land Rover Discovery gives you a perfect blend of convenience and power. For example, some trims of the Discovery can haul up to a little over 8,200lbs and have up to seven seats. The model has been through rigorous tests to prove its strength. 
The Dodge Durango when properly equipped has the capability to tow up to 500lbs more at a stunning 8,700lbs. The Durango is definitely an SUV to consider for some of the largest loads to transport.
The Ford Expedition not only has a reputable history as a reliable model, it contains some of the most power in our used SUV inventory. The strength on display for this vehicle won't make you think twice about potentially moving something with a staggering 9,300lbs of towing power with the right powertrain. You can consider this vehicle for even the most daunting of tasks.
Best Used Trucks For Towing
Our used truck inventory gives a dynamic selection of pre-owned pickup trucks. The Chevy Colorado on average caps off around 24-26MPG and can tow up to 6,000lbs. You can take this vehicle out on an adventure with a camper or even a boat attached to the rear. 
The Chevy Silverado brings a whole slew of towing possibilities to the table. You can haul up to over 10,000lbs behind the model when properly equipped creating a perfect situation for those with larger items. 
The Ram 1500 is a complementary combination of fuel efficiency and towing capabilities. You can ride the open road with the peace of mind that select versions of this truck have up to 30MPG on the highway and over 6,000lbs of towing force.
Purchase A Used SUV Or Truck In Maryville
These respective vehicles give you the opportunity to create memories and have the convenience you did not have before. You can check the history of each vehicle with our CarFax Vehicle History reports at the bottom of each model. If you are interested in a used SUV or truck, please contact us at Twin City Certified in Maryville.